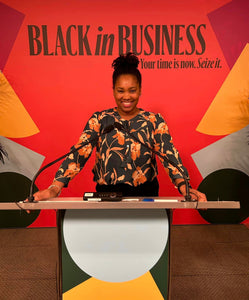 Lauren Simone Publishing House received an email announcing, "
Welcome to Goldman Sachs' One Million Black Women: Black in Business Cohort #3. Congratulations!" and went to NY where she was among 148 Black business owners selected out of 2000 businesses. 
---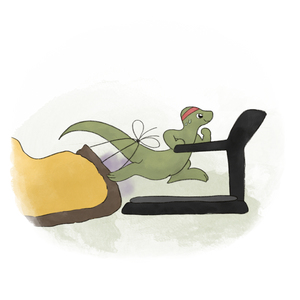 On February 20, 2023, Ander Cross, Carol Cross, and Dr John met Dr James Hicks over zoom. Dr Hicks is a 
Professor, the 
Department of Ecology and Evolutionary Biology, the 
University of California Irvine to discuss monitor lizards. 
---
• authors • black authors • black owned business • diverse kid lit • illustration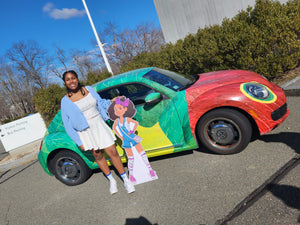 Lauren Simone Publishing House was thrilled to be welcomed to The
Carle for a story time and art illustration presentation!
---
• endangered species • launch party • lunar new year • winter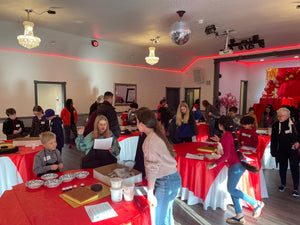 What an amazing book launch the Cross family threw! On Lunar New Year, Carol, Emmy, and Ander Cross celebrated with their supporters, the countdown until the first book in their new series is revealed. The Early Reader children's book series is entitled
 Dark Shade the Determined Dragon
.
---
• author • Cheryl Baldwin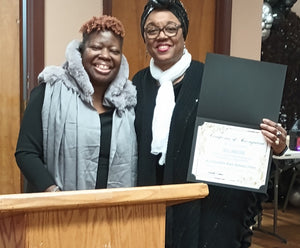 Author Cheryl Baldwin received a certificate of recognition for her dedication in completing Savanda Latrece Gasque's When Destiny Meets Purpose black business program.