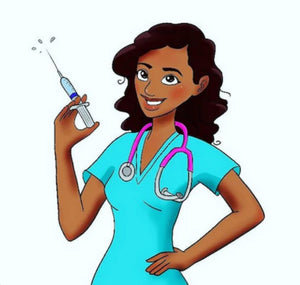 Today is National Nurses Day, a day to honor and recognize the incredible work of nurses across the country. Nurses play an essential role in our healthcare system, providing compassionate care to patients and their families. They work long hours, often under challenging conditions, and have been on the front lines of the COVID-19 pandemic. We want to express our gratitude and appreciation for all that nurses do to keep us healthy and safe. Thank you for your dedication, compassion, and commitment to your patients and communities. You are true heroes, and we are grateful for your service. Happy National Nurses Day!
---
• animals • environment • habitats • Komodo dragon • STEM • summer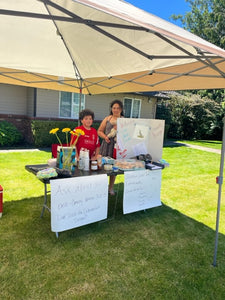 The Cross family is truly an inspiration for how small actions can have a big impact! Everyone at Lauren Simone can hardly wait for their book "Dark Shade the Determined Dragon" to be released! Read more to learn about their origin story!