• dubai • olivia travels • travel • travel noire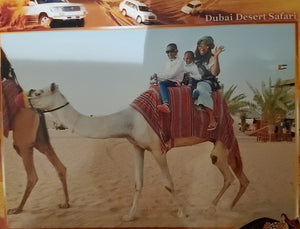 Rose-Anne Uwague, owner of Light a Fire, shares her family vacation to Dubai with Lauren Simone Publishing House readers in this guest blog. 
Rose-Anne Uwague dispels myths, disrupts inefficient systems, and dismisses old thoughts that no longer serve us. She helps women make impact while maintaining harmony.  Passionate about igniting purpose to help women identify and achieve their goals, Rose-Anne has been nicknamed "The Igniter". She challenges women through accountability and introspection to set milestones, tackle their vices and operate in their power by accomplishing their mission. As a Life Strategist, she distinguishes her coaching by helping her clients pursue harmony, employ grace and strategy rather than hustling, grinding and struggling.  As a Consultant, she helps companies streamline and improve their business processes. Rose-Anne believes that every encounter and every experience is intended to benefit someone else and she teaches as she learns. 
---
• amazon • black and abroad • black voyageur • charger • children's books • church • converter • currency • explore • glaciers • hiking • hot hands • Iceland • north face • olivia lauren series • olivia travels • photos • thermal • travel • travel noire • uggs • waterfalls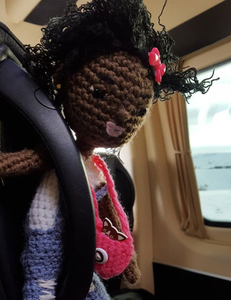 Olivia Lauren visits Iceland. Find out all about the trip, dos and donts, pros and cons, and book recommendations.
---
• hawaii • olivia travels • travel • travel noire • vacation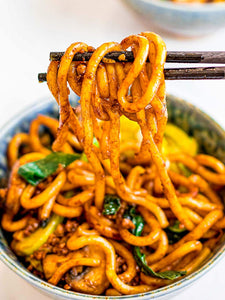 Sunday was a laid back day. I was exhausted. I overslept and missed breakfast and a chance to attend church on the beach. By the time I finally got up I joined my husband to help with the laundry. He wanted to make the most of our penultimate day and I wanted to listen to my body which was shouting "relax!" Since I wasn't going to pay anyone to give me a massage, I just slept! He went on a tour of China town.  I figured I'd stay in for the morning and do a luau at night until I...