• amazon • authors • black owned business • book • Book signing • children events • children's books • communication devices • Communications • connecticut • connecticut authors • connecticut publishers • ct authors • disco balls of the universe • diverse authors • diverse book authors • diverse book characters • diverse children books • diverse illustrators • diverse kid lit • five star • imani ariana • kid authors • Lauren Simone Publishing House • LOL Book Club • new books • Olivia Connects • Olivia Lauren • olivia lauren series • olivia travels • Professor John • representation matters • youth authors • youth illustrators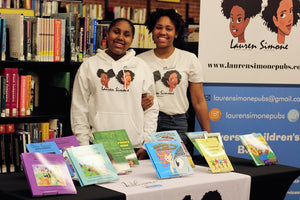 Writer Lucy Gellman from the Arts Council Greater New Haven interviewed Melissa-Sue John and Olivia Lauren John on Wednesday, February 26th at Visual Literacy, a one-night artist and vendor showcase at the Stetson Branch Library on Dixwell Avenue. She writes, "Melissa-Sue John was tired of books that didn't reflect the two Black girls she had at home. Her daughters, Olivia Lauren and Alyssa Simone, were both budding writers. So the three of them did the only reasonable thing there was to do: they founded a publishing house to tell their own stories." After describing all the other artists at the event, she continues, "The Johns greeted...
---
• authors • book club • children events • diverse children books • Dr. Seuss • kid authors • Lauren Simone Publishing House • libraries • Olivia Lauren • parents • Professor John • read across america day • students • teachers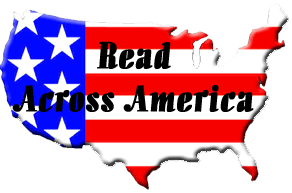 Written by: Dr. Melissa-Sue John Theodor Seuss Geisel, born March 2, 1904, was an American children's author, political cartoonist, and animator. He is known for writing and illustrating over 60 books under the name, Dr. Seuss. His work includes many of the most popular children's books of all time, selling over 600 million copies and being translated into more than 20 languages by the time of his death.  Read Across America Day is a nationwide reading celebration that takes place annually on March 2—Dr. Seuss's birthday. Across the country, myriad schools, libraries, and community centers participate by bringing together kids, teens, and books. Although Dr....