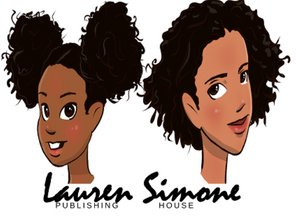 Hosted by HAYVN maven and communications guru, Nancy Sheed  the HAYVN Hubcast provides business owners and professionals advice to help their businesses grow, thrive and succeed. Listeners can learn from experts in the HAYVN Coworking community on all aspects of starting, managing and growing your business from marketing to IT management and so much more. New episodes are released weekly! Check out this recent interview on the HAYVN HUBCAST where I discuss with host Nancy Sheed How a Family Publishing Company Is Working Toward Better Diversity in Literacy. You can listen here: https://hayvn.com/project/family-publishing-works-toward-diversity-in-literacy/   @ HAYVN COWORKING COMMUNITY (LinkedIn) @ HAYVNcoworking (Instagram) @ haynvc...
---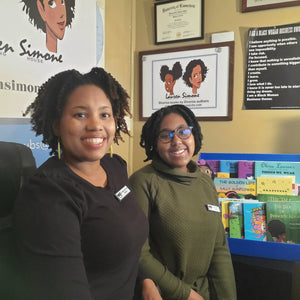 This blog post is a poem by intern, Angel Wells, a student of University of Hartford. This poem is meant to inspire and empower Black students.
---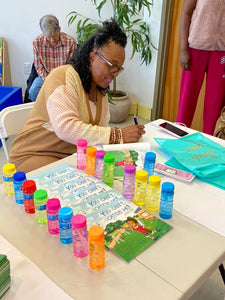 Cheryl Baldwin, 63 years old, penned and illustrated her first book in 1998. Her fears, doubts, and insecurities around her dyslexia paralyzed her from publishing the book. A referral from another LSP author led her to LSP and the journey began.  In less than 3 months, Cheryl was a published author of her first book, You Cant Catch Me. This amazing story is a tribute to her disabled son and her grandchildren. On November 18 from 2pm to 6pm, parents, teachers, ministers, pastors, friends and family lined up to support her book launch.  One person sowed $100 into her book...
---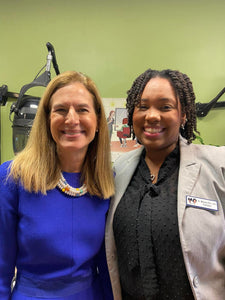 The Women's Business Development Council (WBDC) is a 501(c)(3) non-profit organization that is dedicated to providing the tools and resources to help women thrive in business. They believe that when desire, education, and preparation come together, opportunities are created, ideas are ignited, and economies are expanded. One of the way they help businesses is with their equity match grants. The EMG Roadshow met up on November 16th at Dominican Beauty Bar!  WBDC staff, local and state leaders, and members of the media were also invited to join. Lt. Governor Susan Bysiewicz interviewed the businesses and encourage their continued success! After introductions, Dr. John...
---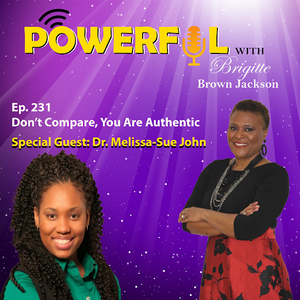 This week Dr. Brigitte

 

Brown

 

Jackson

, former educator and current 

Leadership Strategist & Execution Coach of 

Exponential EduVentures interviewed Dr John on her podcast Powerful.