• 2020 • authors • black authors • blog • blogger • book fair • diverse authors • diverse lit • eventbrite • facebook live • hartford lit • hartford public library • Lauren Simone Publishing House • literary event • literature • multicultural reads • september 19 • teachers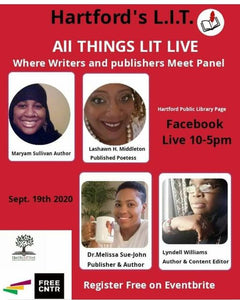 Our very own Melissa-Sue John. Ph.D. will be among one of the panelists in the 
Where Publishers & Writers Meet  
at the Hartford LIT All things lit event on Sept 19, 2020, at 1030am.
---
• authors • book club • children events • diverse children books • Dr. Seuss • kid authors • Lauren Simone Publishing House • libraries • Olivia Lauren • parents • Professor John • read across america day • students • teachers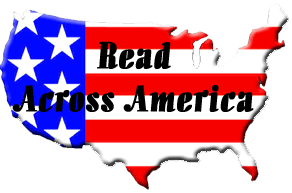 Written by: Dr. Melissa-Sue John Theodor Seuss Geisel, born March 2, 1904, was an American children's author, political cartoonist, and animator. He is known for writing and illustrating over 60 books under the name, Dr. Seuss. His work includes many of the most popular children's books of all time, selling over 600 million copies and being translated into more than 20 languages by the time of his death.  Read Across America Day is a nationwide reading celebration that takes place annually on March 2—Dr. Seuss's birthday. Across the country, myriad schools, libraries, and community centers participate by bringing together kids, teens, and books. Although Dr....