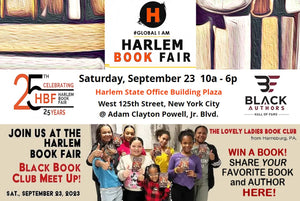 The Harlem Book Fair is an iconic annual literary event that celebrates African-American literature, culture, and community. Founded in 1998, the fair gathers authors, publishers, readers, and literary enthusiasts to Harlem, New York, for a vibrant day of book signings, panel discussions, workshops, and performances. It provides a platform for both established and emerging writers to showcase their work, engage in meaningful conversations, and connect with a diverse audience. With its focus on highlighting the voices and stories of Black authors and creators, the Harlem Book Fair serves as a dynamic space for promoting literacy, fostering dialogue, and fostering a...
---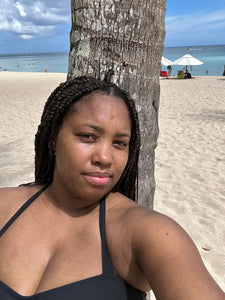 Taking a vacation is not just a luxury; it's a vital investment in your physical and mental well-being. By reducing stress, improving mental health, and providing a break from the daily grind, vacations can lead to a happier, healthier, and more fulfilling life. So, if you haven't planned your next vacation yet, maybe it's time to start packing your bags and reaping the numerous benefits of some well-deserved time off.
---
• olivia travels • travel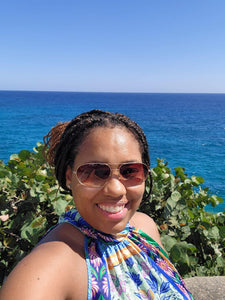 With these 25 essential travel tips, you can make your journeys more enjoyable and hassle-free. Remember to plan ahead, stay organized, and be prepared for unexpected challenges. Safe travels and may your adventures be filled with wonderful memories!
---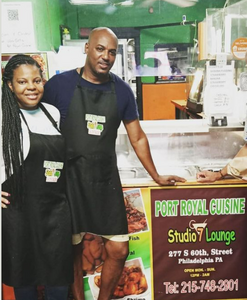 In today's competitive marketplace, small businesses face numerous challenges when trying to establish themselves and thrive. However, by recognizing the power of collaboration and supporting each other, small businesses can create a vibrant ecosystem that benefits everyone involved. In this blog post, we will explore why small businesses should prioritize patronizing other small businesses, emphasizing the positive impact it can have on local economies, fostering a sense of community, and ultimately leading to long-term success. Strengthening Local Economies Supporting small businesses within a community has a direct and tangible impact on the local economy. When small businesses patronize one another,...
---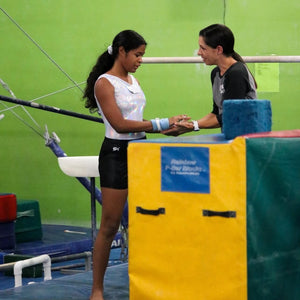 As we enter competition season, I want to see more inclusion. I would like to see more Hugs Programs included throughout the world. My biggest dream is to travel the world through gymnastics, demonstrating my skills for girls and boys, that Anything is possible.