• black owned business • WBDC • women owned business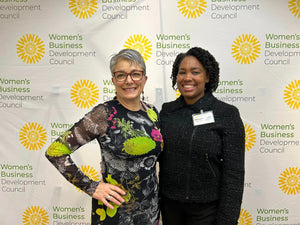 On October 27, 2023, Dr. Melissa-Sue John received the CT Women Rising Award in a prestigious ceremony at the Hyatt Regency Greenwich. The event featured prominent figures, including Senator Blumenthal and Governor Lamont. Fran Pastore highlighted the historical challenges women faced in obtaining credit. Lieutenant Governor Susan Bysiewicz discussed the need for empowering women in business, especially in light of the unequal distribution of PPP Loans. Videos showcased inspiring entrepreneurs, and Impact Awards were presented to Leander Dolphin and Jeffrey A. Flaks. Keynote speaker Katrina Adams shared her wisdom, making it a remarkable event that celebrated women entrepreneurs and leaders.
---
• black and abroad • black authors • black history • black owned business • black voyageur • olivia travels • travel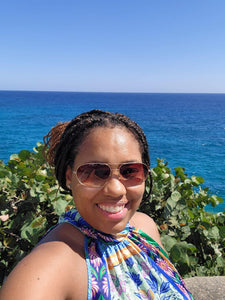 With these 25 essential travel tips, you can make your journeys more enjoyable and hassle-free. Remember to plan ahead, stay organized, and be prepared for unexpected challenges. Safe travels and may your adventures be filled with wonderful memories!
---
• author • authors • black authors • black owned business • book • book club • Book signing • book store • business ownership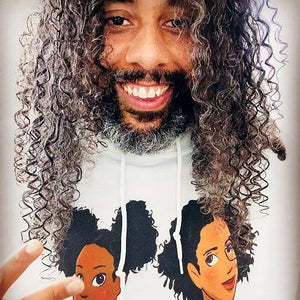 Here are ten effective ways for authors to market their books Online Book Launch with Giveaways: Host a virtual book launch event on social media or through a live streaming platform. Include interactive elements and offer book-related toys, stationery, or games as prizes in giveaways. Author Merchandise: Create branded merchandise like bookmarks, posters, and mugs featuring book cover art or memorable quotes. Offer these items for sale on your website or during events. Have you checked out Lauren Simone Publishing's t-shirts, hoodies, cups, and hats?          Collaborate with Toy Manufacturers: Partner with toy manufacturers to create action figures or plush...
---
• black authors • black history • black owned business • Michele Ghee • Webster Bank • women history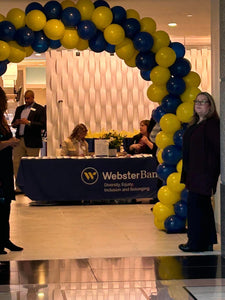 Lauren Simone participates as a Minority owned vendor at the Webster Bank's celebration of black history and women history at the Link in Stamford, CT.
---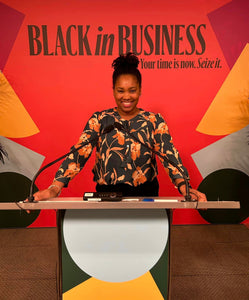 Lauren Simone Publishing House received an email announcing, "
Welcome to Goldman Sachs' One Million Black Women: Black in Business Cohort #3. Congratulations!" and went to NY where she was among 148 Black business owners selected out of 2000 businesses.