• author • black authors • book fairs • diverse books • representation matters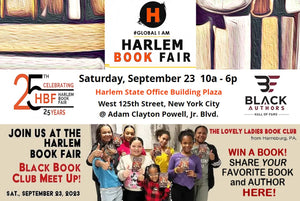 The Harlem Book Fair is an iconic annual literary event that celebrates African-American literature, culture, and community. Founded in 1998, the fair gathers authors, publishers, readers, and literary enthusiasts to Harlem, New York, for a vibrant day of book signings, panel discussions, workshops, and performances. It provides a platform for both established and emerging writers to showcase their work, engage in meaningful conversations, and connect with a diverse audience. With its focus on highlighting the voices and stories of Black authors and creators, the Harlem Book Fair serves as a dynamic space for promoting literacy, fostering dialogue, and fostering a...
---
• black and abroad • black authors • black history • black owned business • black voyageur • olivia travels • travel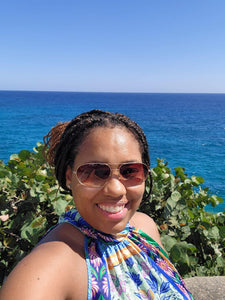 With these 25 essential travel tips, you can make your journeys more enjoyable and hassle-free. Remember to plan ahead, stay organized, and be prepared for unexpected challenges. Safe travels and may your adventures be filled with wonderful memories!
---
• authors • black authors • gymnast • gymnastics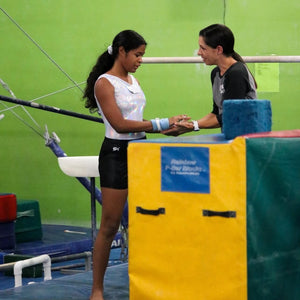 As we enter competition season, I want to see more inclusion. I would like to see more Hugs Programs included throughout the world. My biggest dream is to travel the world through gymnastics, demonstrating my skills for girls and boys, that Anything is possible. 
---
• author • black authors • children authors • connecticut authors • ct authors • diverse authors • diverse book authors • kid authors • Lauren Simone Publishing House • local author • publishing • self-publishing • youth authors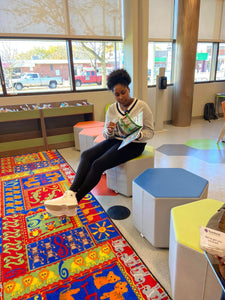 Choosing between self-publishing and traditional publishing requires careful consideration of your goals, resources, and priorities as an author. While traditional publishing offers prestige and wider distribution, self-publishing provides creative freedom and potentially higher royalties. Ultimately, the decision should align with your vision for your book and your willingness to take on various responsibilities along the publishing journey. Remember that both paths have their merits, and success can be achieved through dedication, hard work, and a deep understanding of the publishing landscape.
---
• author • authors • black authors • black owned business • book • book club • Book signing • book store • business ownership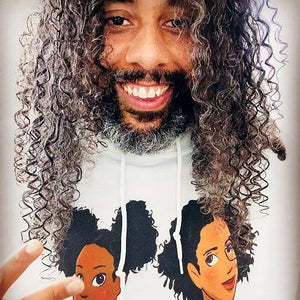 Here are ten effective ways for authors to market their books Online Book Launch with Giveaways: Host a virtual book launch event on social media or through a live streaming platform. Include interactive elements and offer book-related toys, stationery, or games as prizes in giveaways. Author Merchandise: Create branded merchandise like bookmarks, posters, and mugs featuring book cover art or memorable quotes. Offer these items for sale on your website or during events. Have you checked out Lauren Simone Publishing's t-shirts, hoodies, cups, and hats?          Collaborate with Toy Manufacturers: Partner with toy manufacturers to create action figures or plush...