• animals • environment • habitats • Komodo dragon • STEM • summer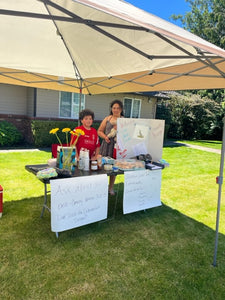 The Cross family is truly an inspiration for how small actions can have a big impact! Everyone at Lauren Simone can hardly wait for their book "Dark Shade the Determined Dragon" to be released! Read more to learn about their origin story! 
---
• book • children authors • childrens book • clean • environment • free • giveaway • heal the earth • heal the world • new product • oil pollution • oil spill • own voice • pollution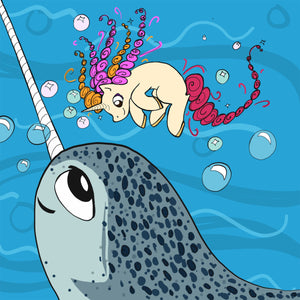 Lala and Henry Wingo, published November 2019, received 5 stars from Readers' Favorite. Enter to win a free book, tshirt, and bookmark!