National Wordsmith Day is celebrated on the 3rd of May every year, to honor the craft of writing and the art of wordsmithing. Wordsmiths are people who possess the skill of using words effectively, whether in writing or speaking. They are able to craft messages that are clear, concise, and impactful. On National Wordsmith Day, we celebrate the power of words and the people who use them to make a difference. It is a day to recognize the importance of effective communication and to honor the art of writing. Whether it's a poem, a speech, a novel, or a social...
---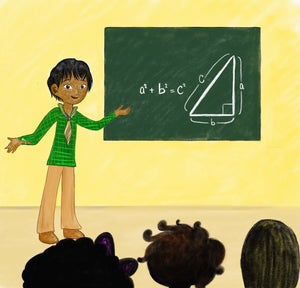 Today is National Teacher Appreciation Day, a day to express gratitude and recognize the hard work and dedication of teachers across the country. Teachers play a vital role in shaping the minds and futures of our children, and they often go above and beyond to ensure their students receive the best education possible. This year, in particular, teachers have faced unprecedented challenges due to the COVID-19 pandemic. They have had to adapt to virtual learning, navigate new technology, and find creative ways to engage students from a distance. Despite these obstacles, teachers have remained committed to their students and their...
---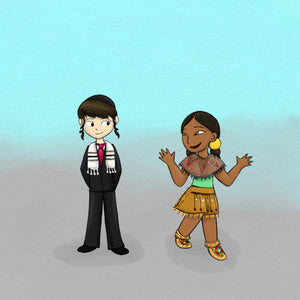 May is Jewish American Heritage Month, a time to celebrate and recognize the rich history, culture, and contributions of Jewish Americans to our nation. Jewish Americans have played a significant role in shaping the fabric of American society, from the arts and sciences to politics and business. This month provides an opportunity to honor and remember the experiences and accomplishments of Jewish Americans throughout history, as well as celebrate their contributions to our diverse society. In particular, Jewish American Heritage Month recognizes the achievements of individuals who have overcome discrimination and adversity to make a positive impact on American society....
---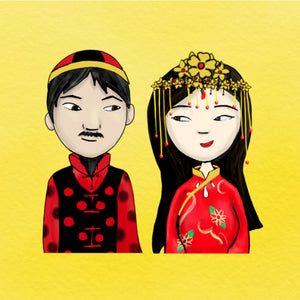 As we celebrate the First Day of Asian Pacific American Heritage Month, it is essential to highlight the importance of having diverse books for each child. Diverse books provide an opportunity for children to learn about different cultures and experiences, promoting empathy and understanding. Representation matters, and it is crucial to provide children with books that reflect their own experiences and identities, as well as those of others. By exposing children to diverse books, they can gain a better understanding of the world around them, as well as develop critical thinking skills and open-mindedness. In particular, Asian Pacific American Heritage...
---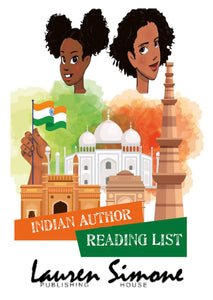 August 15th is India's Independence Day! In celebration we thought it would be fun to share some books by Indian authors that celebrate Indias rich culture! Continue reading to check out our list…