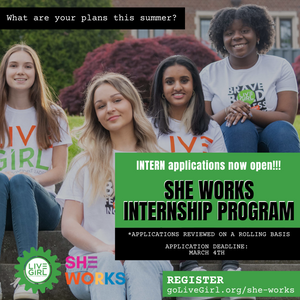 Hiring female interns from Live Girl She Works not only benefits the individuals themselves but also brings numerous advantages to your organization. From accessing a diverse talent pool to promoting gender equality, cultivating a supportive workplace culture, and developing future leaders, these young women have the potential to make a significant impact on your organization's success. By embracing this initiative, you demonstrate your commitment to empowering women, fostering inclusivity, and building a brighter, more equitable future.
---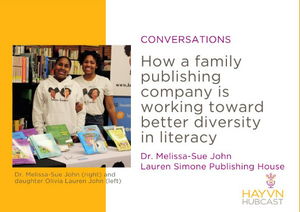 Dr. John featured by Hayvn Hubcast and RoAR podcasts. Listen!
---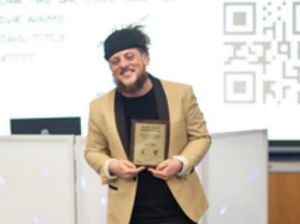 Author Justis Lopez honored at Harvards Black History Gala.
---

UCONN hosted a This is America event to highlight and discuss book banning in the US. Book banning is nothing new to the United States but is now happening at an alarming rate, according to Pen America. It's important to remember that a fight is never over unless you give up.
---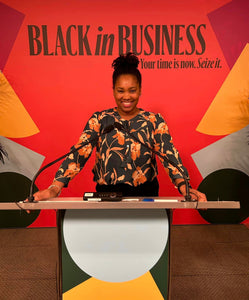 Lauren Simone Publishing House received an email announcing, "
Welcome to Goldman Sachs' One Million Black Women: Black in Business Cohort #3. Congratulations!" and went to NY where she was among 148 Black business owners selected out of 2000 businesses.