• Book signing • Broadcasting • Communications • Connecticut events • family events • Family fun • Homeschooling • imani ariana • Lauren Simone Publishing House • Local author • LOL Book Club • museum • Olivia Connects • Olivia Lauren • radio • saturday events • vintage • Vintage Radio and Communication Museum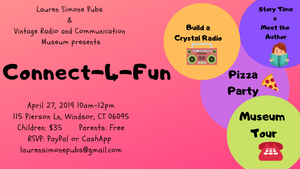 Can you imagine the world without radio, television, or computers? Vintage Radio and Communications Museum of Connecticut offers visitors (children and adults, alike) a historic tour of electric communications from the 1800s onward. During the guided tour, they teach visitors how communication has evolved and changed our lives. As a part of a mutual interest to educate and widen the experiences of young people in the STEM fields, Lauren Simone Publishing House and Vintage Radio and Communication Museum have joined together to teach children about various ways that people communicate in an epic event called CONNECT-4-FUN!!! Below are four ways,...
---
• access tv • accesstv • black owned business • board games • children's books • councilwoman • diverse kid lit • family events • family feud • hartford events • rJo Winch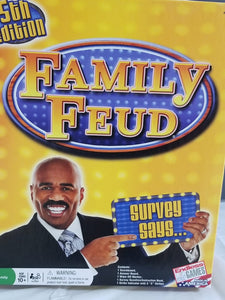 Family Feud is a fun way to bring friends and family in the community together. Councilwomen RJo Winch organized a beautiful event and Lauren Simone Pubs was there as a vendor. We had a great time and gained new customers to whom we are entirely grateful.