• author • black authors • children authors • connecticut authors • ct authors • diverse authors • diverse book authors • kid authors • Lauren Simone Publishing House • local author • publishing • self-publishing • youth authors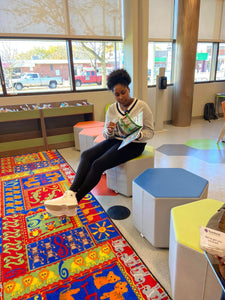 Choosing between self-publishing and traditional publishing requires careful consideration of your goals, resources, and priorities as an author. While traditional publishing offers prestige and wider distribution, self-publishing provides creative freedom and potentially higher royalties. Ultimately, the decision should align with your vision for your book and your willingness to take on various responsibilities along the publishing journey. Remember that both paths have their merits, and success can be achieved through dedication, hard work, and a deep understanding of the publishing landscape.
---
• author • connecticut publishers • hartford public library • Lauren Simone Publishing House • publishing • self-publishing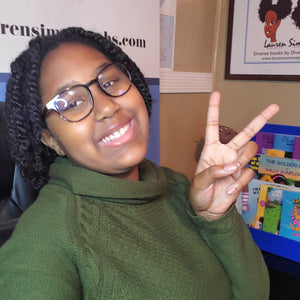 Publishing a children's book takes time, but with dedication and a well-crafted story, you can share your creativity and messages with young readers. Lauren Simone Publishing House offers services and tools to help you create your children's book.