• animals • environment • habitats • Komodo dragon • STEM • summer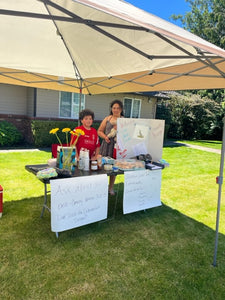 The Cross family is truly an inspiration for how small actions can have a big impact! Everyone at Lauren Simone can hardly wait for their book "Dark Shade the Determined Dragon" to be released! Read more to learn about their origin story! 
---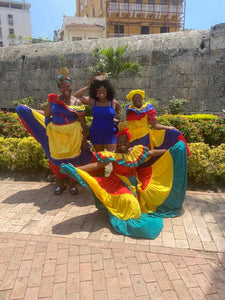 Olivia Lauren's Olivia Travels is a fun, rhythmic story about all the ways we travel by air, land, and sea. Because the John family loves to travel, we created this story and wanted to be intentional about girls especially to use different modes of transportation. When on vacation, we share our travel recommendations. In this blog, Dr. John and her sisters, Rose-Anne Uwague and Melanie Aiken visit Cartagena, Colombia. Here is a summary of our trip. Enjoy and leave a comment!
---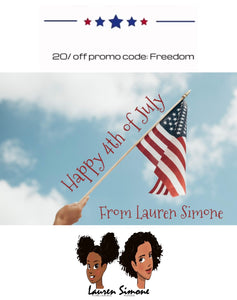 Happy Fourth of July! Here at Lauren Simone Publishing, we like to think we celebrate a little bit of this everyday with our desire to spread more diverse stories. With each purchase you make we are one book away from changing each other's lives. And eventually changing our future.
---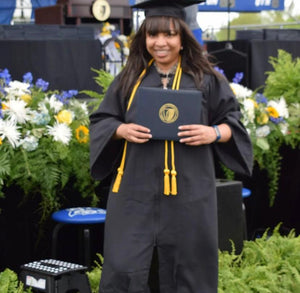 Niquey, illustrator of Olivia Lauren's Olivia Travels and A Boy Called Amari: Proskater, has been drawing since she was six years old, driven by her desire to improve. She has always loved art but saw drawing was something she saw as a challenge to overcome and eventually better.
---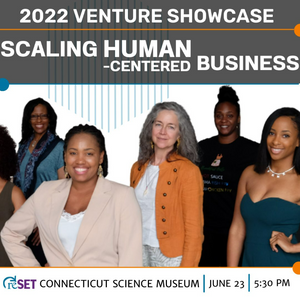 On Thursday June 23rd, our very own Dr. John represented Lauren Simone Publishing House at the 2022 reSET Venture Showcase. Read to find out who won.