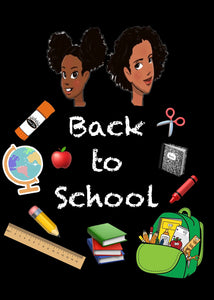 Back to school is right around the corner! To help get you ready to head back we put together a book list just for you! Read here to check it out…
---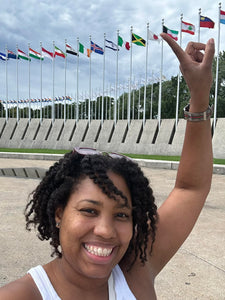 In this blog, Olivia and I take you on a journey to my favorite destinations in Montreal: the enchanting Ferris Wheel, the indulgent Le Blue Ice-cream, the mesmerizing Montreal Botanical Gardens, the intriguing Biosphere, and the delightful Petinos Restaurant in Boucherville.
---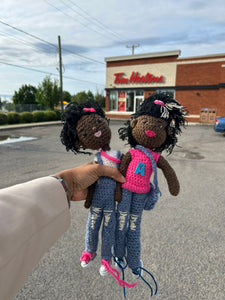 From exploring historic neighborhoods to savoring iconic foods, Montreal promises a day filled with joy, culture, and unforgettable memories. So, pack your bags, put on your walking shoes, and get ready for an unforgettable adventure in the heart of Canada's cultural gem.
---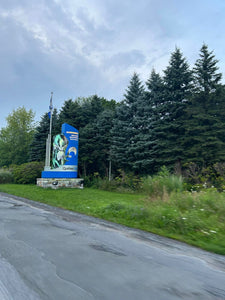 There's something truly magical about embarking on a road trip, especially one that takes you from the bustling city of Hartford, CT, to the enchanting landscapes of Montreal, Canada. This journey is filled with a plethora of diverse sights and experiences, from winding rivers and changing states to various transportation methods, intriguing housing types, and encounters with fascinating wildlife. Buckle up, as we take you on a virtual tour of the captivating sights you'll encounter on this unforgettable road trip. Rivers As you set out from Hartford, CT, one of the first awe-inspiring features you'll encounter is the .Connecticut River...
---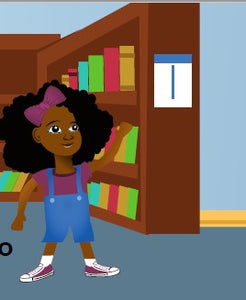 Every library and bookstore has unique selection criteria, so be patient and open to feedback. Emphasize the quality and marketability of your book, build relationships with key decision-makers, and continue to improve your craft and expand your reach. With determination and a well-executed plan, you can increase your chances of getting your self-published book into libraries and national bookstores.