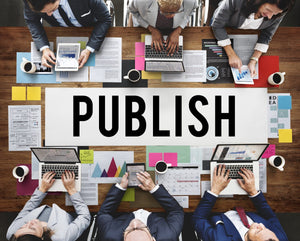 Traditional publishing, a time-honored pathway to literary recognition, offers authors the opportunity to see their work grace the shelves of established bookstores and libraries. This well-trodden route involves navigating a series of curated steps, each holding the promise of validation and wider readership. From manuscript preparation and agent engagement to securing a publishing deal and embracing the meticulous editing process, these steps epitomize a journey steeped in the traditions of literary craftsmanship. In this guide, we unravel the intricate dance of steps that together orchestrate the symphony of traditional publishing, paving the way for a broader literary audience to embrace...
---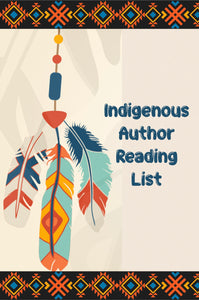 In celebration of Native American Heritage Month we wanted to share stories by indigenous authors. Many of their stories are often overlooked in history classes but these wonderful children's books help educate and highlight some of their history. While we hope for a more inclusive future for now we hope we can make a small difference by sharing some books for you to read. Check out our list below: We Are Water Protectors by Carole Lindstrom A Day With Yayah by Nicola L. Campbell We Sang You Home by Richard Van Camp First Laugh—Welcome, Baby! by Rose Ann Tahe Sweetest...
---
• black owned business • WBDC • women owned business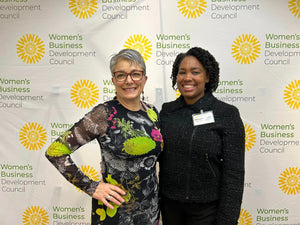 On October 27, 2023, Dr. Melissa-Sue John received the CT Women Rising Award in a prestigious ceremony at the Hyatt Regency Greenwich. The event featured prominent figures, including Senator Blumenthal and Governor Lamont. Fran Pastore highlighted the historical challenges women faced in obtaining credit. Lieutenant Governor Susan Bysiewicz discussed the need for empowering women in business, especially in light of the unequal distribution of PPP Loans. Videos showcased inspiring entrepreneurs, and Impact Awards were presented to Leander Dolphin and Jeffrey A. Flaks. Keynote speaker Katrina Adams shared her wisdom, making it a remarkable event that celebrated women entrepreneurs and leaders.
---
Lauren Simone Publishing House strongly opposes the recent move by Scholastic Book Fairs to separate books addressing issues of race, gender, and sexuality in response to the increasing number of book bans and challenges nationwide. In their official statement, Scholastic erroneously claims that their only options were to segregate these books or to not include them at all. Rather than stand firmly with BIPOC individuals, they have pandered to those calling for book bans.  Our society is characterized by diversity, and students cannot change or opt out of their own diverse identities; it's an intrinsic part of their lives. Factors...
---
According to a blog written by Kara Yorio of the School Library Journal on October 17, 2023, librarians seek book fair alternatives to Scholastic Book Fairs. Amanda Jones, a highly regarded middle school librarian in Louisiana, had been hosting Scholastic Book Fairs at her school for nine years but decided not to continue for the tenth year. Her decision came after a disappointing interaction with her Scholastic representative. During a meeting with her representative, she was presented with the option to include a "Share Every Story" case of books featuring diverse authors and characters in her book fair. Amanda eagerly...