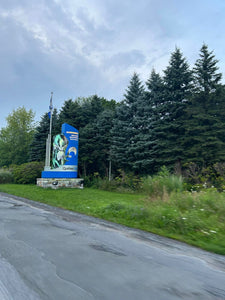 There's something truly magical about embarking on a road trip, especially one that takes you from the bustling city of Hartford, CT, to the enchanting landscapes of Montreal, Canada. This journey is filled with a plethora of diverse sights and experiences, from winding rivers and changing states to various transportation methods, intriguing housing types, and encounters with fascinating wildlife. Buckle up, as we take you on a virtual tour of the captivating sights you'll encounter on this unforgettable road trip. Rivers As you set out from Hartford, CT, one of the first awe-inspiring features you'll encounter is the .Connecticut River...
---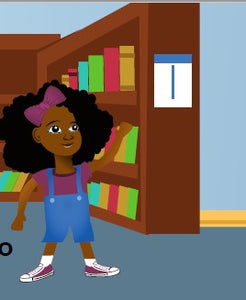 Every library and bookstore has unique selection criteria, so be patient and open to feedback. Emphasize the quality and marketability of your book, build relationships with key decision-makers, and continue to improve your craft and expand your reach. With determination and a well-executed plan, you can increase your chances of getting your self-published book into libraries and national bookstores.
---
• author • authors • black authors • black owned business • book • book club • Book signing • book store • business ownership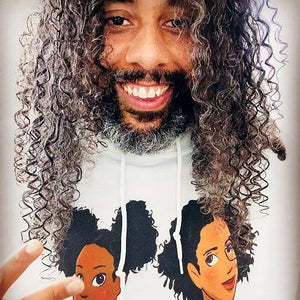 Here are ten effective ways for authors to market their books Online Book Launch with Giveaways: Host a virtual book launch event on social media or through a live streaming platform. Include interactive elements and offer book-related toys, stationery, or games as prizes in giveaways. Author Merchandise: Create branded merchandise like bookmarks, posters, and mugs featuring book cover art or memorable quotes. Offer these items for sale on your website or during events. Have you checked out Lauren Simone Publishing's t-shirts, hoodies, cups, and hats?          Collaborate with Toy Manufacturers: Partner with toy manufacturers to create action figures or plush...
---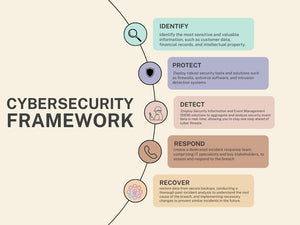 In today's interconnected world, cybersecurity is no longer an option but a necessity for every business and organization. Cyber threats continue to evolve, becoming more sophisticated and widespread, making it crucial to implement a robust cybersecurity framework. In this blog, we will explore the key pillars of a comprehensive cybersecurity framework - Identify, Protect, Detect, Respond, and Recover - that will empower businesses to safeguard their digital assets and protect against potential cyberattacks. Identify: The first step in establishing a strong cybersecurity posture is to identify potential risks and vulnerabilities. This involves conducting a thorough assessment of your organization's assets,...
---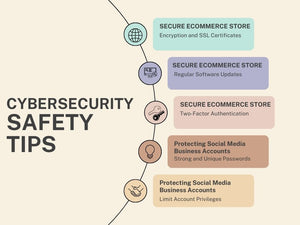 In today's digital landscape, maintaining robust cybersecurity measures for your ecommerce store and safeguarding your social media business accounts is of utmost importance. The online realm presents numerous opportunities for growth and success, but it also exposes businesses to various cybersecurity threats. By adopting proactive strategies and implementing best practices, you can fortify your online presence and protect both your customers and brand reputation. Secure Ecommerce Store:                            a. Encryption and SSL Certificates: Ensure that your ecommerce website employs encryption protocols such as HTTPS with SSL (Secure Sockets...