• bullying • cybersecurity • online safety • parental controls • password protection • technology and kids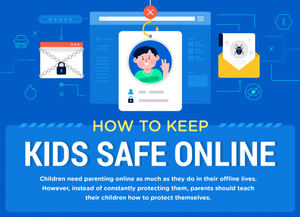 The internet is second nature to most children in the US born in 2000s. As our precious children begin to navigate the online world, we want it to be a safe place for them to thrive. The internet is a great and efficient source for researching school projects, communicating with friends and family, streaming online tv shows and films, reading books, and playing interactive games. But online navigation comes with some risks including age-inappropriate content, cyberbullying, and online predators. Here are ten steps to keep your children safe online.
---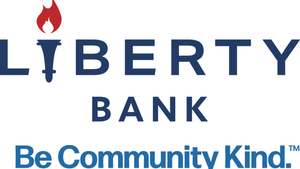 Dr Melissa-Sue John of Lauren Simone Publishing House 
n

ominated as a Community Kindness Hero with the Hartford Yard Goats in partnership with Liberty Bank!
---
• authors • black owned business • business ownership • entrepreneur • fibroids • OBGYN • small business • woman-owned business • yoga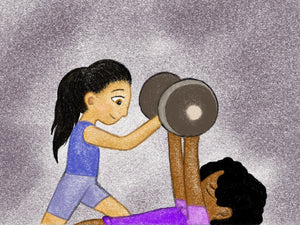 You know that saying, "Heath is wealth" We all say it but sometimes the inevitable occurs. I wanted to discuss what happens when an entrepreneur gets sick or is living with chronic illness.  Here are some prevention and then coping strategies.
---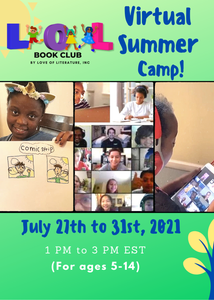 Love of Literature Inc in association with Lauren Simone Publishing House will be hosting our second annual virtual summer camp and we know your kids would love this! They will learn how to write, illustrate, and publish their story through our Literature Out Loud Compilation. Registration is now open for your child. I am very excited about this program and I cannot wait to meet your kids. REGISTER NOW below for the early bird price.
---
• authors • craft fair • etiquette • flea market • small business • tag sale • trade show • vending event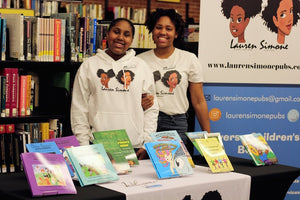 Believe it or not there are dos and donts at vending events. Yes it is outdoors, but you are a brand now. You are representing a business, your business! You want it to have character, reputation, and integrity in order to build capital, credit and collateral. So follow these ten tips on professional business etiquette and people will remember you and invite you to other events.