• banner • craft fair • direct sales • enterpreneur • small business • trade show • vending • vendor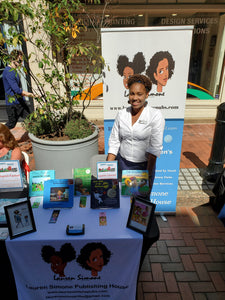 Getting ready for an indoor or outdoor vending event can sometimes be daunting, especially for a new business owner. Even seasoned business owners sometimes need a reminder checklist. Here are ten things to consider before heading to the trade show, flea market, or craft fair.
---
• black owned business • craft fair • entrepreneur • events • small business • vending event • vendor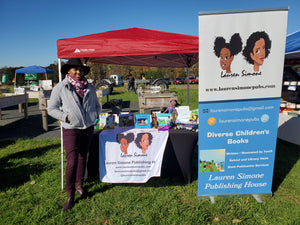 When you are a small business going to be a vendor at craft fairs or flea markets, you want to look attractive, professional, and credible. You can wear your company t-shirts and hats, but the business isnt just about you. The entire atmosphere needs to show off your brand.
---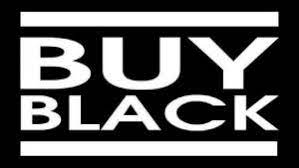 Running a business during a pandemic can be extremely hard. Many businesses have closed, while others have opened and had much success. With the pandemic affecting Black Americans disproportionately and the racial pandemic hitting Black and Asians, it is important that we give them our business. Support minority and women owned businesses to ensure a brighter future. This blog describes many businesses in CT and around the US, as well as a list of directory to search your own needs.
---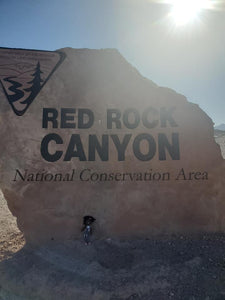 It has been over 2 years since I have been to a plane! The last blog, "When in Iceland," was it! I am pretty sure you can take a guess why it has been that long. Besides being really focused on growing Lauren Simone Publishing House, I haven't traveled due to several natural disasters: the first, the global pandemic known as COVID-19 that had us all quarantined since March 2019 and the second, a volcanic eruption, occurred at my anticipated destination, St Vincent. This volcano erupted for the first time since 1979! Prayers for all the people of that island. It is...
---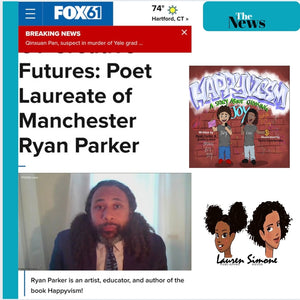 Fox 61 features Lauren Simone Pubs author, Ryan Parker. Ryan Parker was named Poet Laureate of Manchester. Mr. Parker is a teacher, activist, poet, and co-author of Happyvism, a children's book encouraging joy in difficult times.