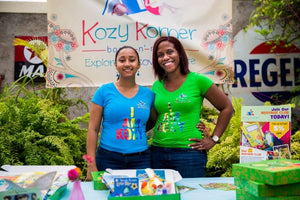 Farrah and Shapea are the cofounders of Kozy Korner Kozy Korner was born out of a recognized need that students and parents had purchasing back-to-school books & supplies in Jamaica. As such, Kozy Korner Books 'N More was born to reduce the stress of back to school shopping.  They have since launched their latest product KozyBox, which was created out of their shared passion for both books and children.  Together they created KozyBox to encourage reading of books for children of all ages. Both Shapea and Farrah believe that the KozyBox not only enhances the bond between parent and child but also promotes...
---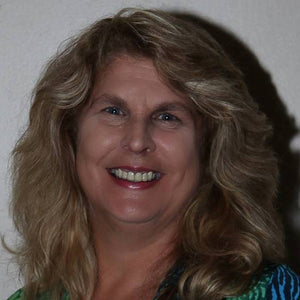 Wanda Luthman has her Masters of Arts in both Mental Health Counseling and Guidance Counseling from Rollins College located in beautiful Winter Park, Florida. She has worked as a Licensed Mental Health Counselor, Adjunct Professor, and Hospice Counselor for teens. She's currently a Guidance Counselor at a local High School. Dr. Melissa-Sue John discovered that she has self-published 4 children's books (The Lilac Princess, A Turtle's Magical Adventure, Gloria and the Unicorn, and Little Birdie) and reviewed A Turtle's Magical Adventure on her blog.After the review, Wanda Luthman asked if she could interview Dr. John.  Read more about the interview here.
---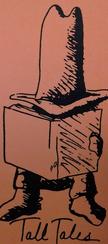 Tall Tales Books started to carry Olivia Lauren book series and Disco Balls of the universe.    Visit http://www.talltalesatlanta.com/Located: 2105 Lavista Rd. #108, Atlanta, GA 30329
---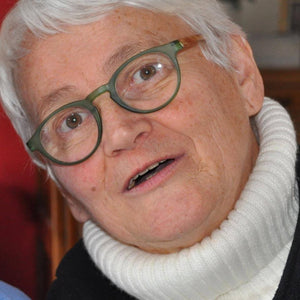 Lieve Snellings is a retired freelance photographer, now author and blogger, who lives in Leuven (Belgium). Her children's books illustrated with full color photos are available in Dutch, English and French. Recently, she interviewed the owners of Lauren Simone Pubs., Melissa-Sue John and her daughters, Alyssa Simone and Olivia Lauren. She introduces them as your favorite new author. Read the interview here. ​
---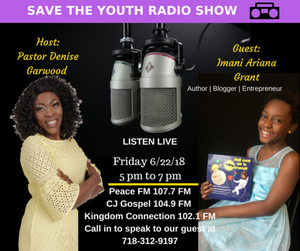 Save the Youth Outreach Radio Show is a powerful radio ministry led by Pastor Denise Garwood. The ministry is designed to reach out to families with an emphasis on the youths, to mend the brokenhearted and to facilitate their growth through education. Pastor Garwood continues to achieve this mission by inviting motivational speakers as a special guest on her radio show every Monday and Friday night. You can listen live on the following stations: Peace FM 104.7 FM, CJ Gospel 104.9 FM, and Kingdom Connection 102.1 FM.Read more